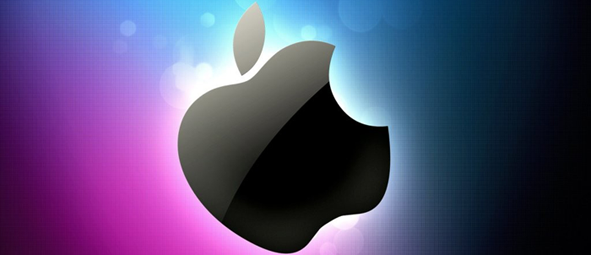 There was once a time when I couldn't say a bad word about Apple, but recently they seem to be getting a bit to complacent for my liking.
Over the last 5 years I have spent thousands of pounds on Apple products including a 15″ MacBook Pro, a Mac Mini, 2 iPhones, an iPod Touch and an iPad. However about 3 months ago the battery on my Macbook Pro decided its time to R.I.P had come. I wasn't overly fussed about this, it had a good amount of use, but surely I could have been given some warning that it was on its last legs?
Then tonight I have gone to use the optical drive on my Mac Mini for maybe the 3rd or 4th time in the 18 months I have owned it. But no, somehow the drive now no longer works, squealing like a new born baby whenever a disk is entered. Unconvinced that I want to drive 30 miles to the nearest Apple store tomorrow, I decided to try and make a fix myself, a long story short I wasn't able to, however it was hilarious watching my barebones Mac Mini spit out my disks onto the floor once it had finished scratching them.
Sadly my 12 months free Apple care has run out, so after this blog post I will be drafting a letter to Apple, telling them my card number and to take what they need. Would it be fair to blame Microsoft for this, as the only reason I wanted to use my optical drive was to setup a Windows 8 virtual machine!
2
Love This